Everyone I talk to about selling their home, this is the best advice and the advice least likely my seller will follow: CLEAN OUT YOUR CLOSETS!
Buyers SNOOP and what they seek is SPACE. As she travels through your home for sale, she opens closets doors. And what do you think she'll think if your closet explodes in her face because it's so packed full of everything you forgot you had? She's going to decide right then, right there -- your house is too small.
I don't get it, sellers have to pack at some point, right? Why not pack NOW? Go through each closet and follow these easy steps, in order:
Pull out everything and organize into FOUR sections - goes back in, throw away, donate or pack.
Use labels on baskets and containers for shelves: The Container Store
Leave some shelves and hanging rods EMPTY.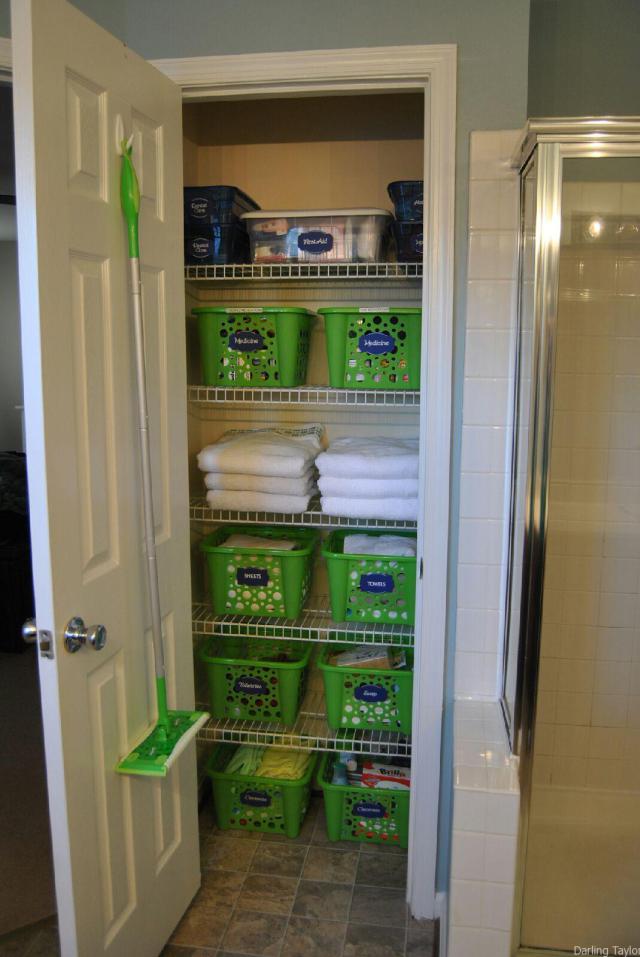 This is a no-brainer and an inexpensive selling trick. And when it's time to move, pull the boxes and containers off the shelves and into a big box labeled with the closet name it came from so you can quickly unpack it in your new home.