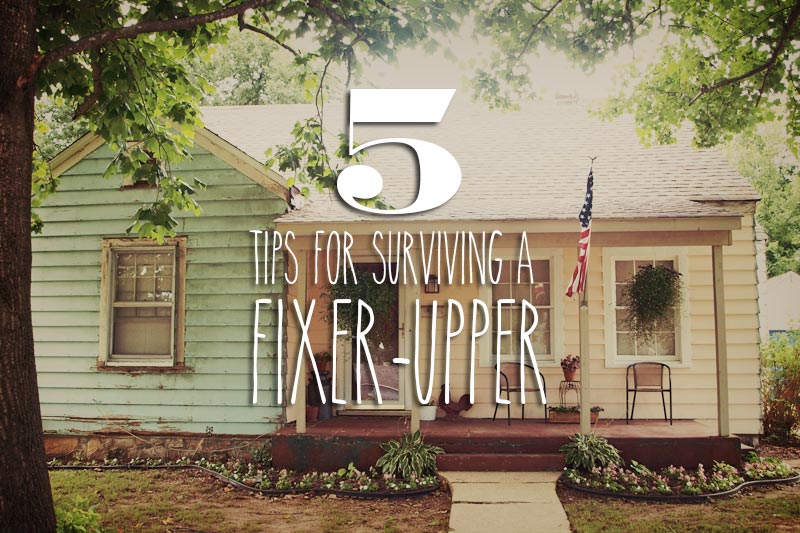 Fixer Upper Tips

This short list could mean the difference between making a nice profit and a suffering from a costly disaster! There are places to splurge and places to cut back and it's important you know before your project even starts.
If you don't do anything else, do these 5 tricks that cost next to nothing!
1. Look for GOOD BONES - structural soundness is thee most important factor in purchasing a property to fix up.
2. The LOCATION couldn't be more important -- you have to ensure your value AFTER your project is in keeping with the neighborhood.
3. The more DO IT YOURSELF projects you can do, the better your profits. Even if you have limited skills, you can clean, paint, demolish, haul trash.....plenty to do that you can save on by doing yourself.
4. The KITCHEN is the most important room in the house -- you aren't selling a house, you're selling a kitchen.
5. Make the most of the OUTDOOR SPACE to increase your living space -- this is Florida, we live outside here.

CLICK below and get a FREE walk through that gets your FIXER UPPER ready for market.